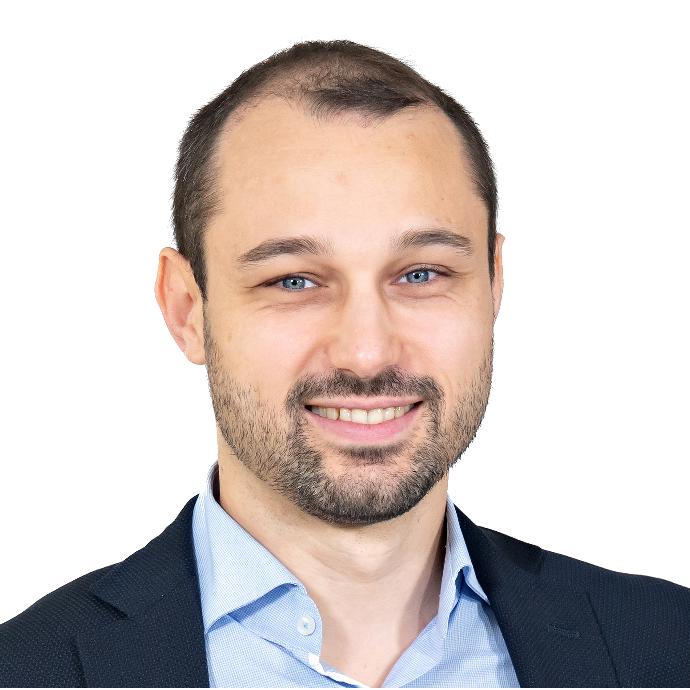 Nicolas Saubin, CEO

10 years of experience as an entrepreneur. Created, developped and sold 3 companies
I'm driven by challenges and new technologies. Building a business from scratch is each time a new, a rich and an exciting experience. I'm glad to share this new adventure in a skillful team with high ambitions and ethical values.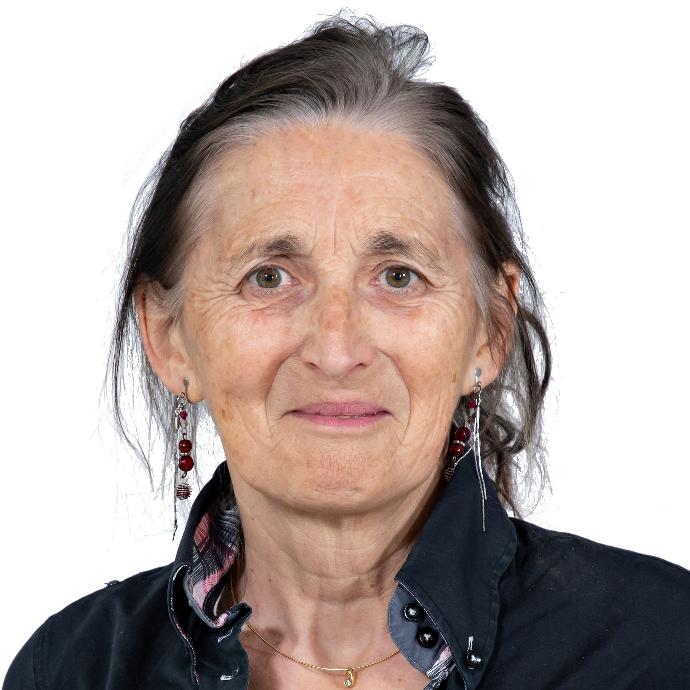 Nadine Martin, CSO

30 years of research in advanced signal processing
A unique experience, a real challenge! This is what the scientific direction of ASTRIIS means to me after a full career in research at the CNRS.
It's an adventure shared with a competent, proactive and friendly team. The success of ASTRIIS and the satisfaction of our customers will be a recognition that will go beyond my scientific publications.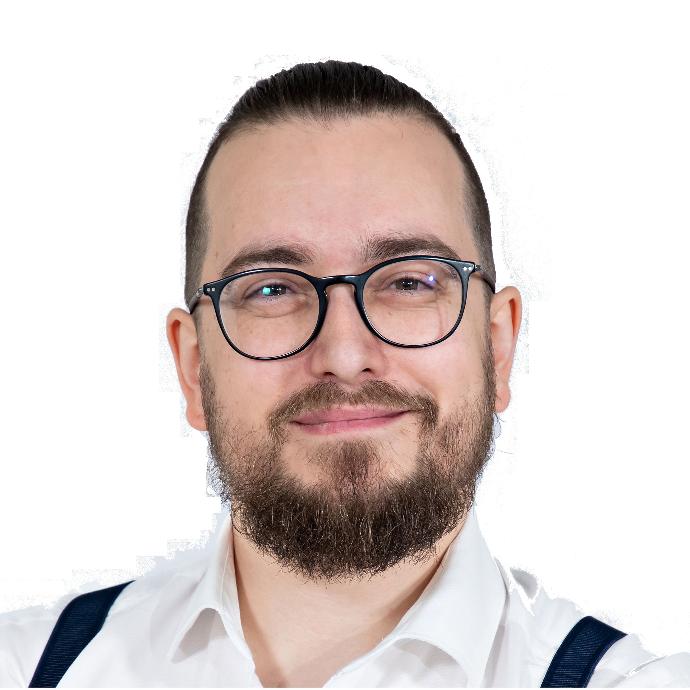 Paul Roy, CTO
12 years in IT and 1 company created
I'm a curious and creative person and I thrive innovation and building useful tools.
As an engineer, I've already worked in industrial critical systems for years and as an entrepreneur, I've been driving a team towards apps that are meant to provide powerful and ergonomic experiences.
With ASTRIIS, I have the unique opportunity to build a company and a product that contributes to a more respectful world for humans and for the planet, and I'm excited to share this with incredible people.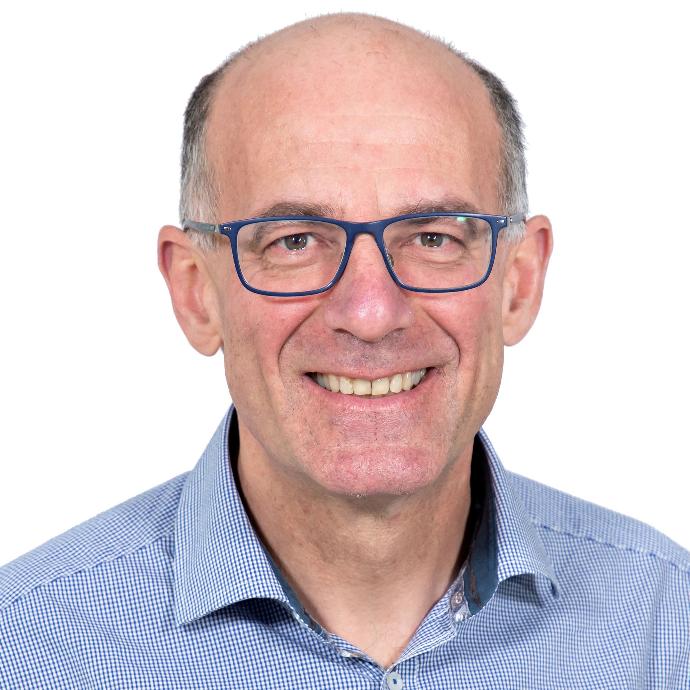 Pascal Gain, CCO

30 years in international business development and business unit management
The adrenaline of being 100% actor of our future successes, even mistakes, without constraints and in total freedom is what I had mainly missed until now and which is so motivating since I joined ASTRIIS.

And to do it surrounded by a team with such complementary profiles and being able to rely on a technology that is so far ahead of its competitors on the market is a renewed pleasure at all times.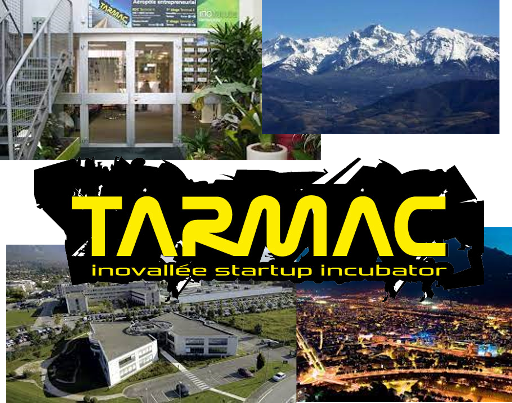 An address must be specified for a map to be embedded
An address must be specified for a map to be embedded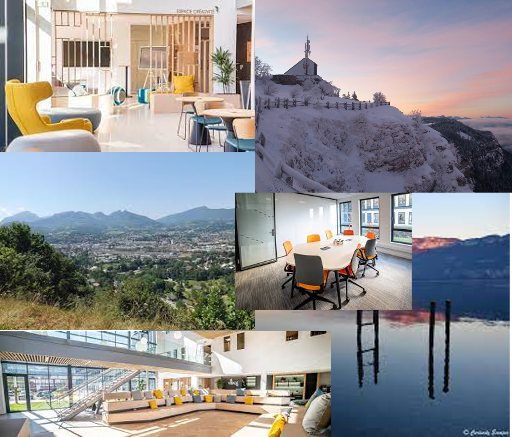 2022
ASTRIIS is created
In march 2022
Executive team composed
A new patent
2020
Incubation Linksium
Implementation of partnership
New patents
2019
Maturation
Proof of Concept with NTN-SNR & VALEMO
Technology specialisation to predictive maintenance
New patents
2012
European projects
KAStrion on wind turbines
Supreme on paper machines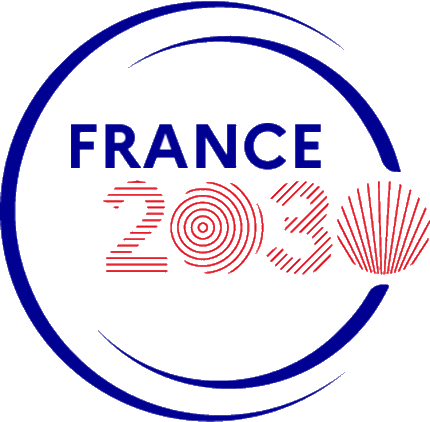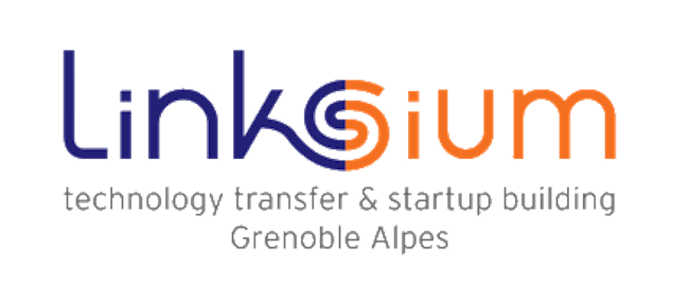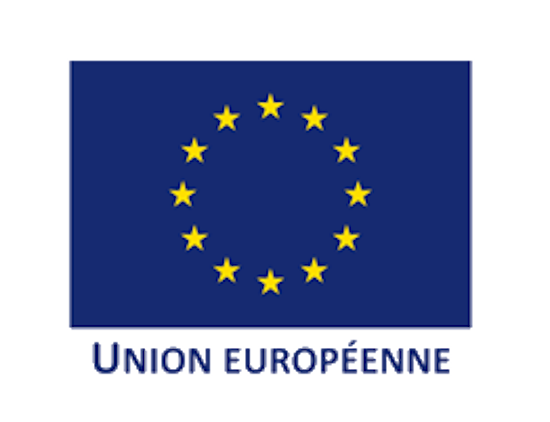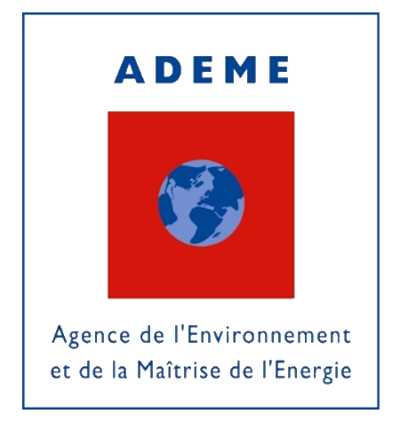 ASTRIIS is supported by European Union with Fonds Européen de Développement Régional (FEDER), Banque Publique d'Investissement France (BPIF) and Agence de l'Environnement et de la Maitrise de l'Energie (ADEME).