Keys to AStrion Operation
Smart and Innovative Software

Automatic in-depth analysis of datasets
Expert-level signal processing
Remote online diagnosis
No need for historical dataset
Online interface
Decreased false alarms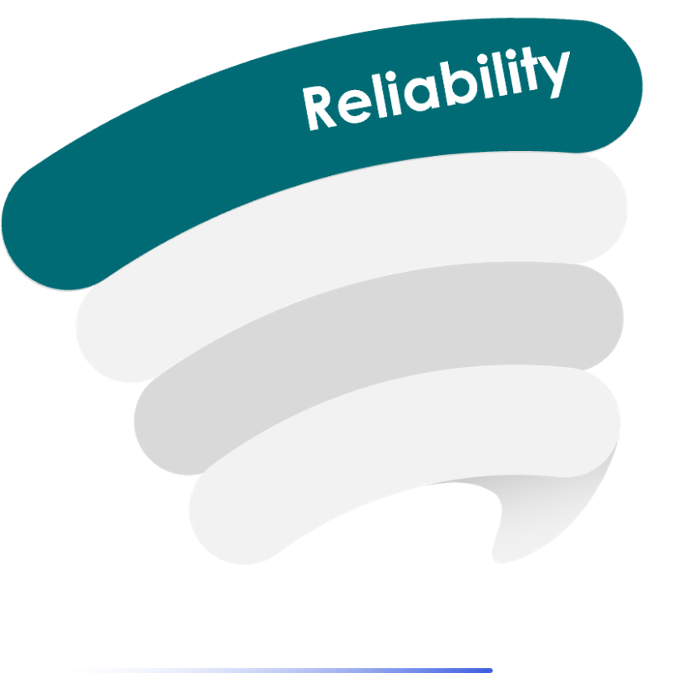 Reliability
---
Extraction of non-stationarities of the signal. Innovative indicators to validate sensor data before analysis.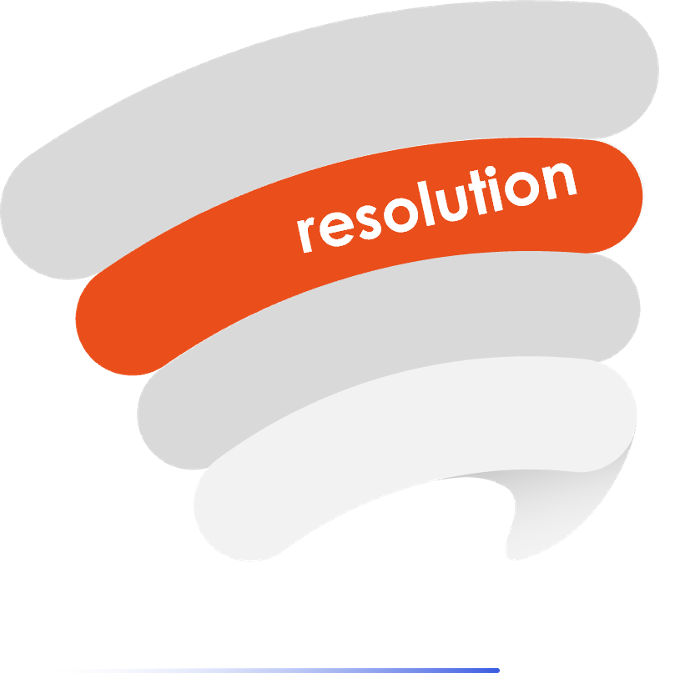 Resolution
---
Analysis carried out on 100% of the frequency band and focused on very fine bands.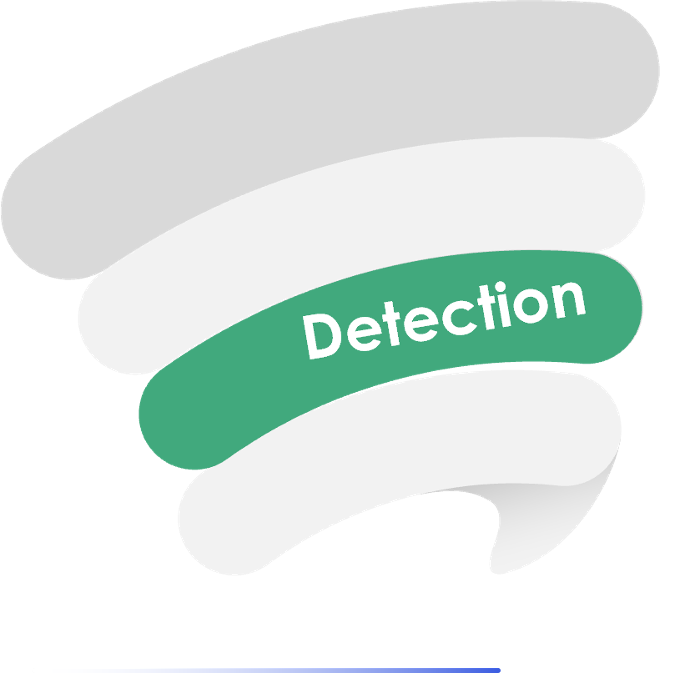 Detection
---
Tracking of the evolution on both the fundamental frequency and the harmonics.
Categorization
---
All alarms are caracterized and categorized automatically by an AI module.

Want to learn more?
Download our documentation.